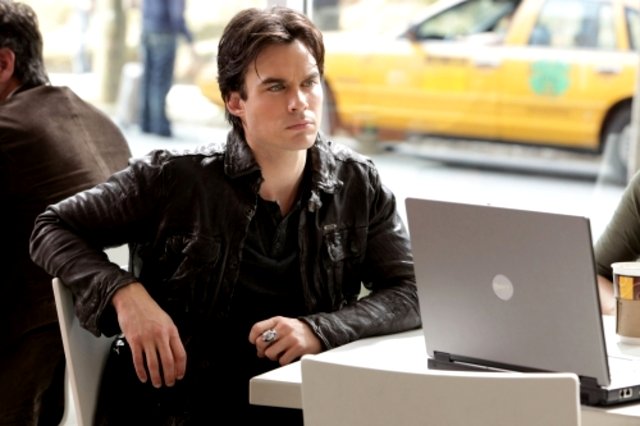 Ian Somerhalder revealed one saucy scene in an upcoming "The Vampire Diaries" episode. "I was naked with a beautiful girl all day," he said when asked what he did on his birthday back on December 8. The actor who turned 32 plays vampire Damon on the CW series.
He explained further to People, "I had a shower scene that led into another scene where I was kind of half-naked and wet." However, he wouldn't dish out who the girl is but hinted that it is most likely not Elena. "Damon has a long way to go," he said. "He tried to kill her brother."
To Read More Click Here.