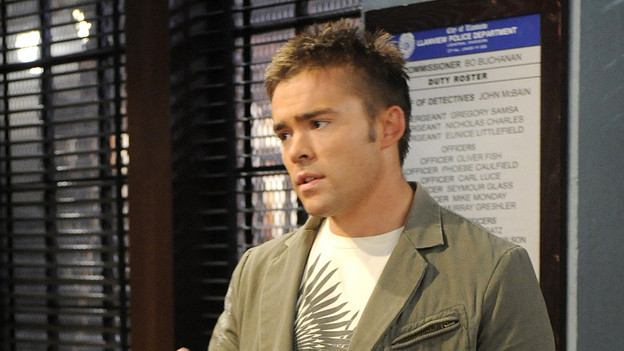 Todd and Dani are rocked by Ross's surprise arrival on their doorstep. Danielle convinces Todd to not call the cops on Ross. Ross confirms that he sent the mystery text to Dani, claiming that he was coming for her. Todd presses Ross about his connection to Eli's reign of terror and Ross insists that he was in the dark about Eli's crimes. Ross produces Téa's will which names him Dani's guardian. 

Greg examines Eli and diagnoses him with a subdural hematoma, which could kill him. Eli orders Greg to treat him – or Eli will send Ross after Greg's family.

Layla suggests she and Cris extend their engagement for a year. Cris is unenthusiastic but finally is convinced that they can make a long-distance relationship work. Layla will go to Paris.

Gigi confesses to Rex that her first day at college was a bust. Rex convinces her to not give up and stay in school. Gigi decides to try her hand at Cris's art class.
To Read More Click Here.