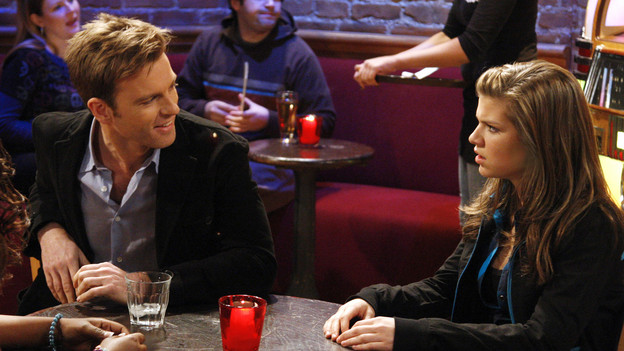 Todd reacts in shock as Ross shows him Tea's will, naming him as Dani's guardian. Todd is immediately suspicious that this is part of a plan concocted by Ross and Eli. Blair arrives and confirms that Tea wanted Todd to raise Danielle. Todd calls John to arrest Ross, but John reveals that the outstanding arrest warrant for Ross has been voided. 

Eli explains why he wants Greg to alter his face to become Ross – because Ross is about to inherit something very valuable (implying custody of Danielle and her trust fund).

Renee lets John and Natalie into Eli's Palace room in search of a DNA sample, hoping to get evidence to support John's hunch that the burned body in Tahiti wasn't Eli's. Natalie gets DNA evidence of Eli in the room when she finds an envelope that Eli sealed. Renee tells Natalie that Asa would have been happy she's having a baby with John, making Natalie secretly feel guilty since the baby might not be John's.
To Read More Click Here.