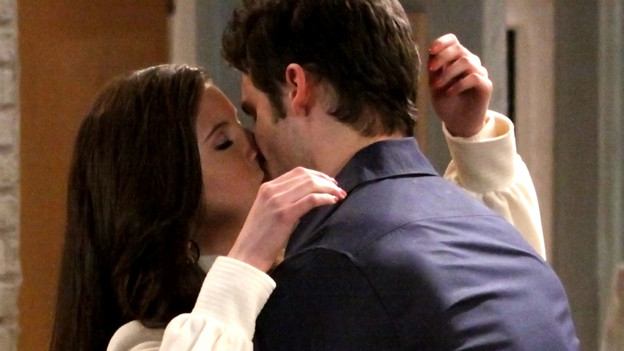 John tells Ross that Tea's will must be probated before anyone can act on it. John tells the on-duty cop to tail Ross wherever he goes. Ross agrees to stay in town for Tea's memorial service, and to fight for custody of Danielle. Danielle feels torn between her two fathers, especially when she overhears Todd vowing to do whatever it takes to keep her.

Natalie learns Brody has decided to keep their one night stand a secret. Natalie tells John about her DNA find with Eli. Jessica and Brody attest to their love and their hopes for the future.

Out on their date night, Cole and Starr encounter James. It's awkward. Cole once again warns James away from Starr and brings up his warning from the other night – which Starr overhears. James covers for Cole so it doesn't seem as if Cole made any sort of demands or ultimatums, and effectively backs off from Starr. Starr, secretly, seems a bit disappointed.
To Read More Click Here.