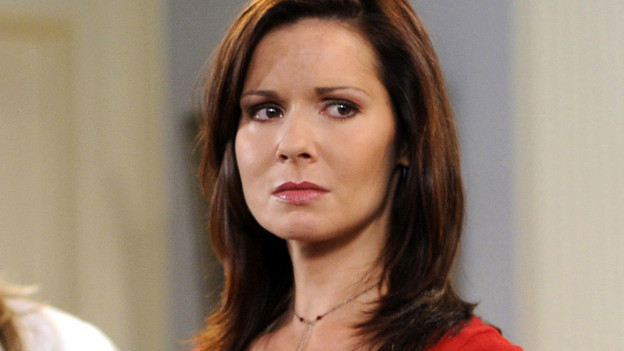 As the memorial service for Tea draws to a close, the tension between Todd and Ross escalates. Todd pulls out a gun with a silencer and points it at Ross. He advises Ross to take the money or get killed. Blair returns and talks Todd down. 

Eli records Todd's offer of a bribe and his subsequent threat to kill Ross. Meanwhile, Greg is under enormous pressure from Eli to return to the hospice. When talking to Shaun, he makes vague allusions to the fact that their family may be in danger. Later Greg goes to a clinic where he enters a room filled with machines. There is someone hooked up to the machines ... and it's Tea!
To Read More Click Here.