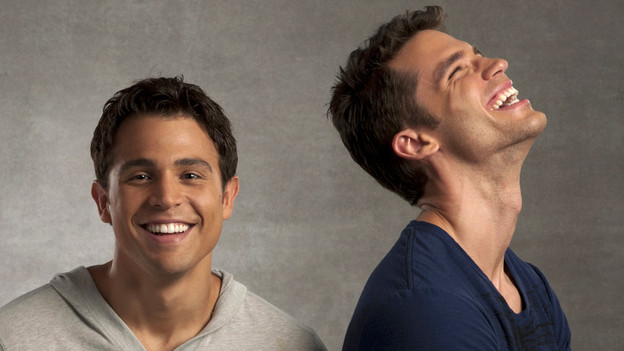 Todd contests the portion of Téa's will that would give custody of Dani to Ross. The judge puts Todd, Blair and Ross each on the stand. Dani and Destiny hide behind a bench in the back of the hearing room listening to events unfold, until Dani make herself known. The judge decides to hear from Dani and puts her on the stand. 

Nate takes a tentative step toward getting to know Ford and they learn they have a common interest in film. Langston confesses to Starr her role in Ford's undoing. James learns the grant for which he was going to apply is already spoken for. An upset James kisses Starr.
To Read More Click Here.