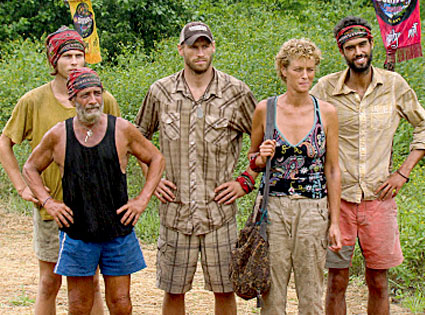 Tonight the torch was finally snuffed on Survivor: Nicaragua.
It was an epic fail of a season—double quitters, the early elimination of fan favorite Jimmy Johnson, grossly mismatched old vs. young tribes and the cringe-worthy Medallion of Power—but host Jeff Probst had to award the title of Sole Survivor to somebody.
So who received the million bucks?
http://feeds.eonline.com/~r/eonline/kristin/~3/wmt5pBhm12o/b216785_survivor_nicaragua_crowns_its.html