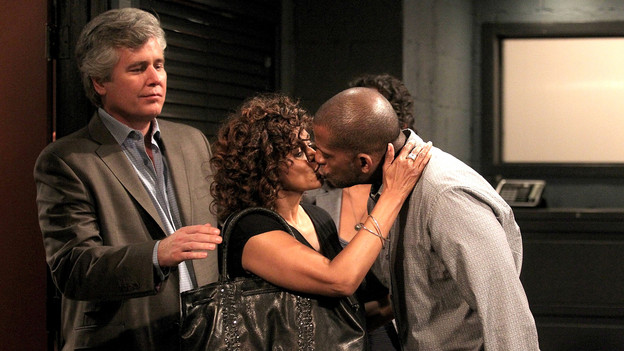 Annie doesn't give in to Colby's insults and says she is a much stronger person than when she was married to Adam. Scott promises Annie he will be home in time for the party but JR ensures that doesn't happen. Annie is furious with JR for ruining her party (no one shows up!).

Colby wonders what JR and Asher are up to after she catches them huddked together. Caleb tells Marissa she must get dirt on JR so they can prove he's a bad parent. Marissa tells Caleb that she slept with Scott, so slinging mud at JR could mean mud gets slung right back at her. Colby tells Marissa not to put AJ through a custody battle but Marissa protests. Krystal warns Colby not to hang around Asher because he's trouble. Caleb catches Asher trying to break into his house and grabs him.
To Read More Click Here.