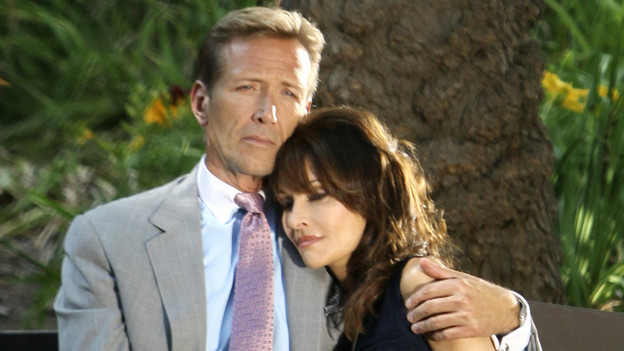 After sabotaging her party, Annie screams at JR. She starts crying, and tells JR that this was her one chance to be taken seriously - and JR ruined it. JR tries to offer Annie comfort. Angry and upset, she flips out on him and the passion between them is so strong that they can't resist any longer. They wind up having sex and Scott walks in to find them in bed together.

Jack surprises Greenlee when he arrives at the police station. Greenlee apologizes to Jackson and asks her father for forgiveness. Jackson vows to prove her innocence and doesn't believe she killed David. Kendall later stops by. Greenlee announces that she wants to make a big apology to Erica but Kendall doesn't think now is the right time. Greenlee is grateful for all of Kendall's support.
To Read More Click Here.