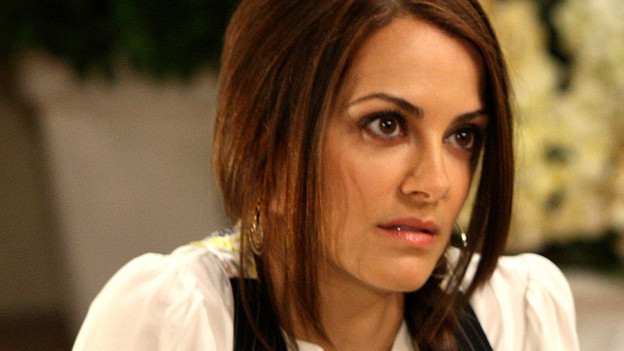 Caleb fills Erica in on overhearing Scott and JR stealing from a dead man. Erica is convinced they were talking about Palmer and decides to investigate. Erica and Caleb bond over their love for Palmer.

JR attempts to reconcile with Annie, but Annie thinks all JR wants from her is sex, not love. Meanwhile, Colby runs into Scott and learns about JR and Annie. She tries to console him. Caleb tells Scott (they see each other at Krystal's) to stop fighting JR with kid gloves. Later, Erica visits Annie and intimates that she knows that Scott or JR stole an idea from Palmer. Annie privately freaks out and tries to call Scott, finally sharing the news with JR. JR's worried this could cost them the company. Colby expresses her disappointment in JR for what he did to Scott.
To Read More Click Here.