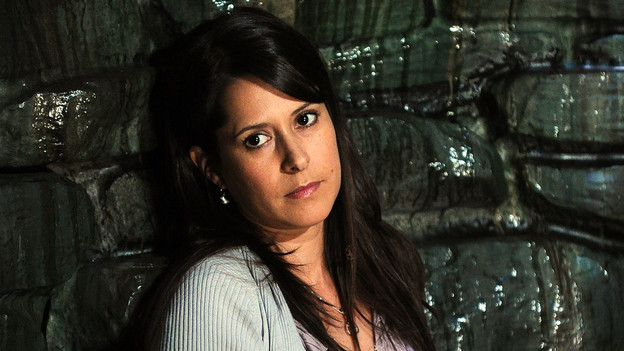 Brenda and Sam politely get to know each other, and Sam witnesses Jason and Brenda bicker like an old couple. Later, Sam confides to Maxie that Brenda was perfectly nice. Maxie, annoyed at Spinelli's crush on Brenda, offers to hate her on Sam's behalf, but Sam declines and resolves to not be insecure about Jason and Brenda. Meanwhile, Brenda draws a separate conclusion after meeting Sam: Jason is in love with Sam because she looks like Brenda! Jason tells her she is ridiculous. Later, Sam arrives home with a bombshell for Jason: they should break up. 

Dante and Lulu openly discuss the "Luke & Laura" pressures of living a legendary lifestyle, and they decide to live their own relationship without comparison. Later, Agent Bates tracks down the couple that is "investigating Ronan O'Reilly," startling Lulu with his presence. But before he can identify himself, Lulu strikes him in self-defense.
To Read More Click Here.