Well the alliances and backdooring has begun on Big Brother 12. And I am certain that many viewers have already started rooting for particular contestants and outing others. Tonight we had the POV competition. With Rachael and Brendon currently nominated by the HOH Hayden.
Hayden was pretty confident going into the POV competition that neither nominees had a chance. His alliance "The Brigade" all wanted Brendon out this week since he is a strong competitior and currently aligning with Raechal and Annie. Brendon gave Hayden the chance to align with him and help take him off the block. If Hayden chose not to, he would be gunning for him. And guess who won the competition by spelling the longest word? Brendon.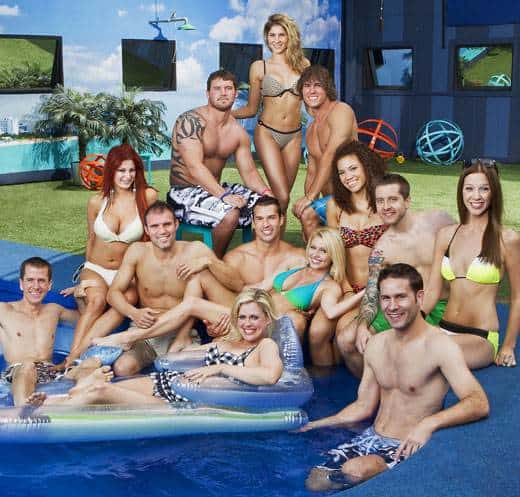 But who would go up? Annie of course and well this chick is going to stir up trouble especially with Britanney. Those two are already despising each other and I still have a feeling that Brittenay is the "Sabatouer".
We also found out tonight that two people in the house have been life long friends. Who??? I guess we will find out soon enough.