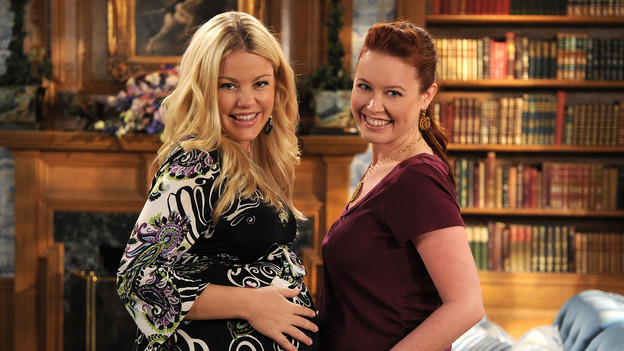 Danielle admits to Blair about being confused on who Tea would want her to be raised by. Blair reveals that Tea confided in her – and wanted Danielle to be close to Blair (and thus Todd). Blair offers Danielle support and the two bond.

John brings Ross into the station and dances around the idea that Eli is alive. Ross doesn't take the bait and just repeats that Eli is dead. He gets brought back to the custody hearing, so John can't press the issue any further.

Todd pressures Greg into testifying about Tea's last wishes that she wanted Todd to raise Dani. Greg agrees. While they are having their conversation, a weak Tea hears Todd and calls out to him – but Todd doesn't hear her. Later, a nurse tells Tea that Todd was at the clinic. Upon entering the courtroom, Greg gets a threatening text from Eli ordering him to comply with Eli's larger plan. Which just means Greg shocks Todd (and everyone) by telling the judge that Tea wanted Ross to raise Danielle.
To Read More Click Here.