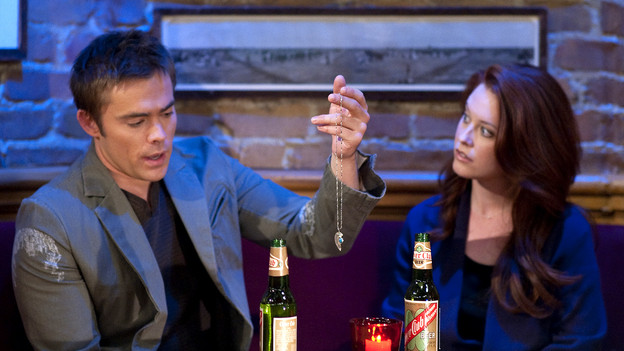 Todd argues with Greg in the courtroom after Greg changes his story about Tea's dying wishes (he's claimed that Tea wanted Danielle with Ross). Destiny asks Dani to be honest about who she'd rather live with, Todd or Ross. Danielle admits, deep down, she'd like to lvie with Todd. Blair tells Dani and Destiny what Greg said on the stand. Blair warns Todd that he's playing into Ross's hands by getting so visibly angry.

Inez tells Nora that Clint got the grant for James. Nora encourages a romance between Clint and Inez. Nora and Bo get romantic. Bo becomes suspicious of Clint's intentions for helping James
To Read More Click Here.