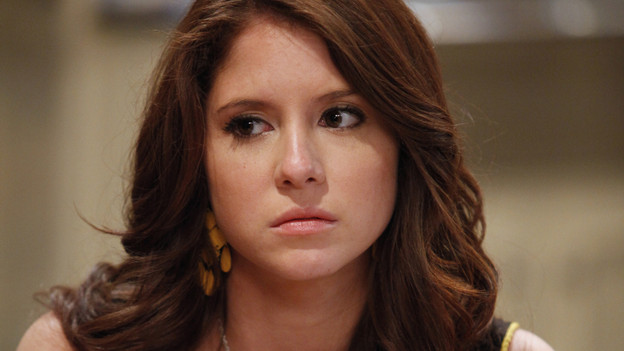 Destiny confronts her brother about his claim on the stand that Téa desired Ross take custody of Danielle in the event of her death. She thinks there is something fishy, but Greg doesn't let one that Eli has threatened him to testify as such. Ross is awarded custody of Danielle. Todd learns that the best he can hope for is visitation rights. Ross produces an audio recording of his recent run-in with Todd, in which Todd threatens his life. Danielle is upset by this recording. Ross informs the court that he plans to return to Tahiti with Dani as soon as possible.

John and Natalie put their heads together to figure why Greg would back Ross's story and thus possibly connect himself to Eli. They seem to be on the scent that Tea might be alive. Eli gets wind that John is calling around asking questions.
To Read More Click Here.