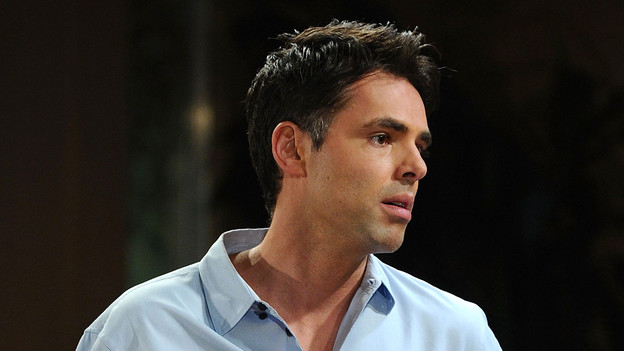 Suzanne reminds Jason and Sam that protecting Brenda has a much greater social cause than just the woman alone. By saving Brenda, they are in effect helping millions of exploited children across the globe. Later, Suzanne clashes with Diane, who isn't too happy that her clients (Jason and Sonny) are shouldering Brenda's security burden. Upon hearing Sonny's name, Suzanne goes to Sonny's to warn him away from Brenda. 

Mac counsels Robin to file a quick and clean divorce while Maxie advises Robin try to reconcile with Patrick. Meanwhile, Matt urges Patrick to step back and consider what he really wants. Later, Patrick arrives at Robin's hospital room and stares in at her ... but he doesn't enter.
To Read More Click Here.