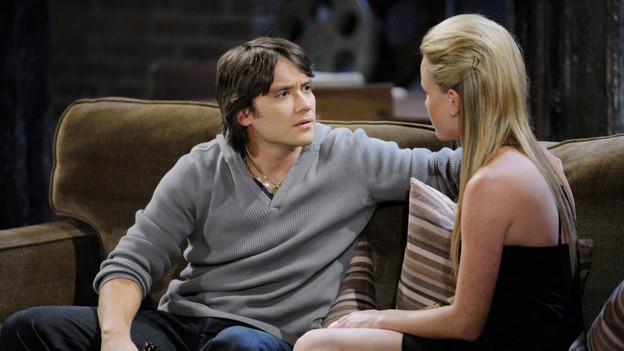 Jax agrees to never see Brenda again if Carly makes a similar sacrifice with Sonny. Bristling, Carly reminds Jax about what they have together ... plus, they have good sex. Which they do, in Jax's office. Carly still wants Brenda gone, and she goes to Jason for support. And Robin tries to convince Jax not to meddle with a potential reunion between Brenda and Sonny, but Jax remains firm he must protect Brenda from harm. 

Brenda and Dante quickly cover their shock as Sonny introduces Dante as his long lost son. They clearly know each other, but pretend they don't as Sonny explains how he learned Dante was his son. Dante explains he is investigating Sonny for a car bomb crime.
To Read More Click Here.