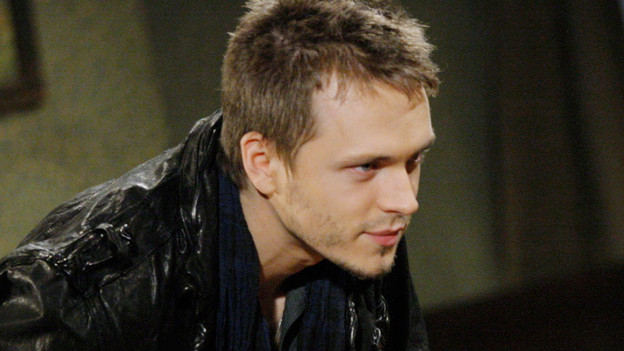 Brenda tells Sonny they can't be together, but Sonny refuses to comply. He tries to convince Brenda one more time that they are meant to be, but Brenda leaves. Later, Suzanne arrives to talk to Sonny about Brenda. Sonny warns her to quit meddling, but Suzanne explains that being with Sonny will damage ASEC's reputation. Sonny thinks he can fix that with a donation, but Suzanne remains unimpressed. Meanwhile, Brenda and Dante continue to reminisce about when he was a cop assigned to protect her. 

Robin calls Jax out on still wanting to go after Brenda despite Carly. Meanwhile, Carly swears to Jason that she will never let Brenda have Jax. Jason tries to talk wildcard Carly down from destruction. Later, Jason questions Brenda again: what secret is she hiding about the Balkan?
To Read More Click Here.