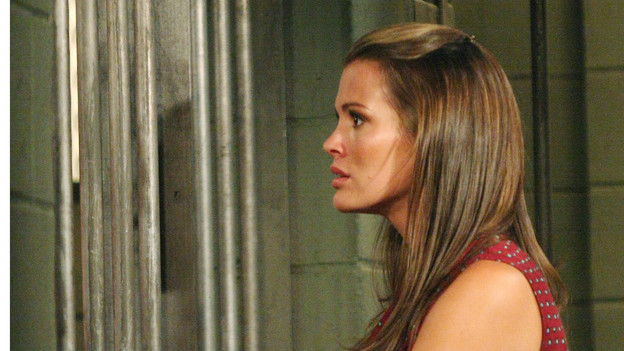 Caleb believes that the company's success will be strengthened if it's run alongside Erica and the two shake on their agreement to work side by side, as seamless as possible, on behalf of both the company and Palmer. Caleb confides in Opal that he feels taking over Palmer's company and assuming his last name has given him a second chance at becoming a new man.

Opal is upset with Scott for betraying Palmer. However, Scott tells Opal that Palmer spoke lovingly of her towards his end days and wants to travel the world with her. Opal is touched. Erica tries to convince Scott to claim that JR had a hand in the thievery. That doesn't work, so Erica tries to work Annie into getting Scott to turn on JR. Annie brushes her off, but is affected. Deeply concerned for Scott, Annie goes to see him.
To Read More Click Here.