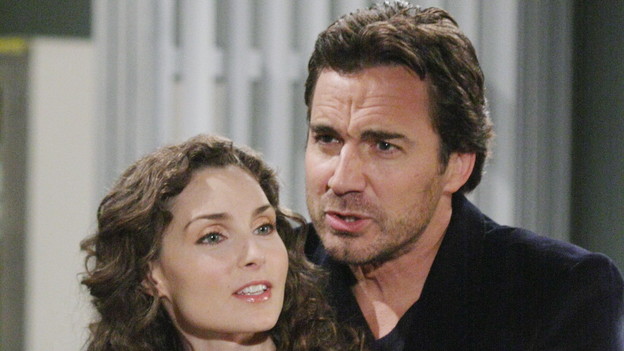 Zach returns to Pine Valley and tells Kendall he's home for good. The two have a loving reunion and return to their home. Things seem perfect until Zach gets a call and apologizes, but tells Kendall he can't stay. Kendall wants to know wat the call was about.

Jesse and Angie share breakfast, but the subject of Greenlee comes up. Jesse reassures Angie he isn't mad that she believes in Greenlee's innocence. Angie understands what Jackson is trying to do - specifically, show that many people, including Ryan, had a motive to kill David. She admits she wanted David dead, because he made her blind! Angie admits to Jesse for the first time that because of David cutting back on medical supplies, she came into contact with the patient from whom she contracted her blindness. Angie breaks down and admits she hated David.
To Read More Click Here.