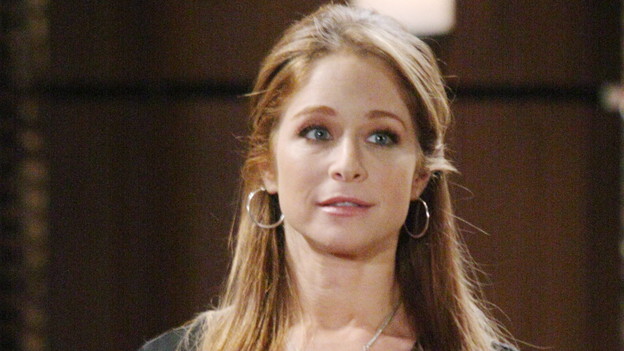 Annie awakens with hangover and reminds herself she has to pull it together for Emma. On their anniversary JR tries to give Marissa a present he bought months back but she won't accept it. Marissa and JR are actually being nice to each other when Annie stumbles in on them and JR explains that Annie's moving out and warns Marissa not to pursue the custody battle. Despite being upset at Annie for interrupting him and Marissa, JR thanks her for not saying why Scott did what he did. Alone in her room, sobbing, Annie packs her bags while JR overhears.

Asher asks Colby what's wrong with a little revenge when she announces that she will not help JR in his attack on Marissa. Colby is disgusted that Asher would think about revenge.
To Read More Click Here.