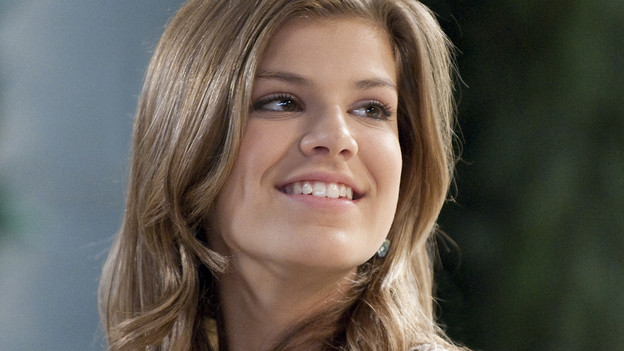 Todd asks Viki to help him hide Dani, but Viki refuses to break the law. Dani, Todd and Destiny have an emotional goodbye. Danielle calls Todd "dad" for the first time, and tells him she loves him. Nate asks James to help him keep Dani in Llanview.

John and Natalie ponder Greg's recent and current trips to the hospice where Tea died. John and Natalie consider the possibility that Greg is seeing Eli at the hospice. Greg tells Eli he needs brain surgery. Eli doesn't buy Greg's reasoning for getting him on an operating table. Greg finally reveals he wants to kill Eli, and lunges at him with a syringe. Destiny and Shaun discuss Greg's behavior and the fact that the police are asking questions about him.
To Read More Click Here.