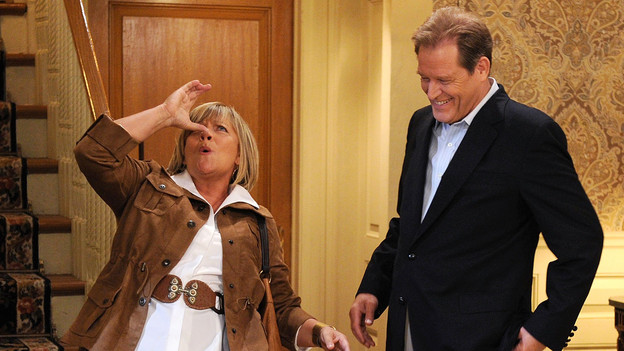 Tea's phone call to Todd is cut short by her nurse, who realizes Tea stole her cell phone and hangs up the call. Blair reasons that Todd's mind is playing tricks on him when he thinks he got a call from Tea. Ross arrives to pick up Dani and to take her to Tahiti, but she is gone - thanks to a plan formed by Nate and James.

John finds Greg nearly dead after Eli injected him with a deadly drug. Shaun calls Greg's phone and learns that his brother is hovering between life and death. Darren comforts Destiny's when she breaks down about Greg's condition.

Charlie and Viki are both surprised by the arrival of Echo DiSavoy on their doorstep. Echo was an old drinking buddy - and lover - of Charlie's. He is shocked to learn that Echo once slept with Clint (while Viki was married to him) and framed him for murder. Echo claims she wants to make peace - and doesn't have any schemes up her sleeve - but Viki doesn't believe her.
To Read More Click Here.