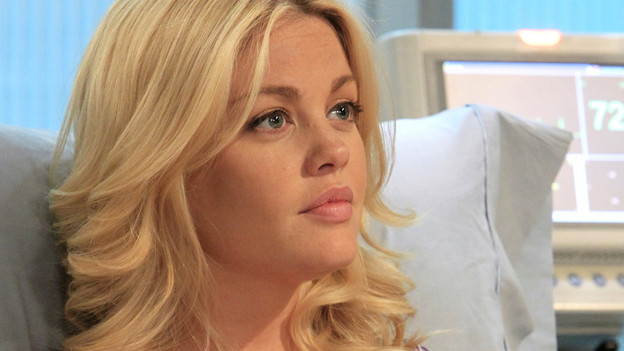 Todd, Ross and Nate go to the police station where Brody tries to get everyone's story regarding Dani's disappearance. Todd and Ross almost come to blows. John tells Todd that Eli is alive. Ross goes to the docks looking for Dani, but finds Eli instead.

Starr tells Cole that Dani is with James. Cole is angry that Starr got involved with a scheme with James. James revels to Ford that he is hiding Dani. Shortly after, cops arrive - will Ford turn Danielle in?

John fills in Mrs. Evan's about Greg's connection to Eli. Destiny, Shaun and Mrs. Evans worry that Greg may die.

Jessica learns she has high blood pressure due to stress. She must go on bed rest.
To Read More Click Here.