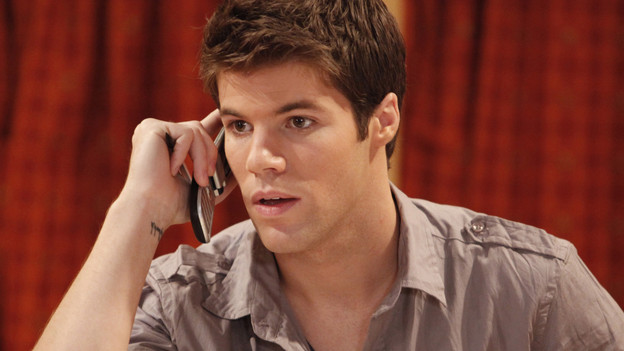 James begs Ford not to tell Brody (who is at their door) that he's hiding Dani. Brody informs Ford that Jessica is on bed rest as a result of heightened stress and wants Ford's assurance that he'll stay away from Jessica. Ford decides to keep his knowledge about Dani's whereabouts to himself.

Cole walks out on Starr after she opts to act as Nate and Dani's intermediary. Natalie discovers James's bullet necklace on the ground and grows suspicious, but Starr does her best to cover for its presence (and that it might link him to Dani's disappearance) . Cole admits to Hannah that he told Starr he has feelings for her (Hannah) and they kiss.
To Read More Click Here.