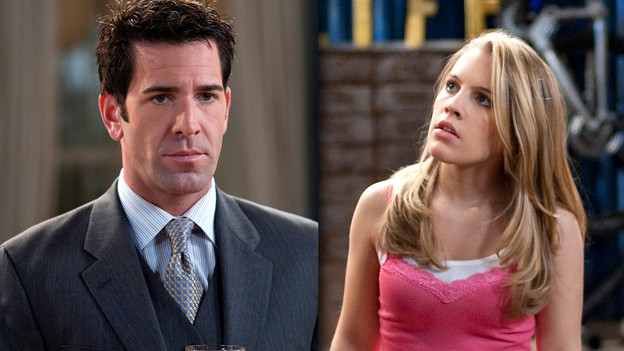 James and Starr get closer as they hide Danielle from the police. Starr instructs Danielle to hide out on Todd's yacht. Meanwhile, Nate learns from John that Eli is still alive - and thus a potential threat to Danielle. He tells John about James hiding Danielle, and John/Nate head over there to get Danielle. James tells them she's taken off with Starr.

Todd finds Eli at the docks and they have a stand-off with guns. Todd shoots and injures Eli, but he gets away. Todd pulls Ross, who is barely alive, out of the river just as Dani shows up. Danielle is shocked to see her adoptive dad seemingly dead - and her biological one standing over him. Meanwhile, Starr goes home to see Hope and finds a bloody Eli in her apartment.
To Read More Click Here.