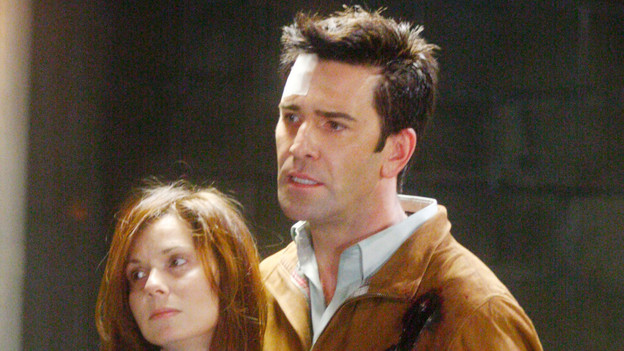 Cole is guilt ridden over Eli having kidnapped Starr and Hope. He blames himself, as he was with Hannah at the time and couldn't properly protect his family. After a struggle, Starr escapes from Eli and hides in a stairwell with Hope. Starr leaves a desperate message with Hannah to tell Cole that she has Hope in Cherryvale and needs him to come get them immediately and not to alert the authorities. However it's Hannah, not Cole, who shows up.

Danielle nearly encounters Tea as she's searching the Cherryvale clinic for pain meds for Eli. Téa attempts to escape from Cheryvale and runs into Eli. He's shocked that she's alive, but doesn't let on to her that everyone believed she was dead. However, he forces her into the trunk. After getting medical supplies, Eli forces Dani back into the car. He doesn't let on that Tea is alive.
To Read More Click Here.