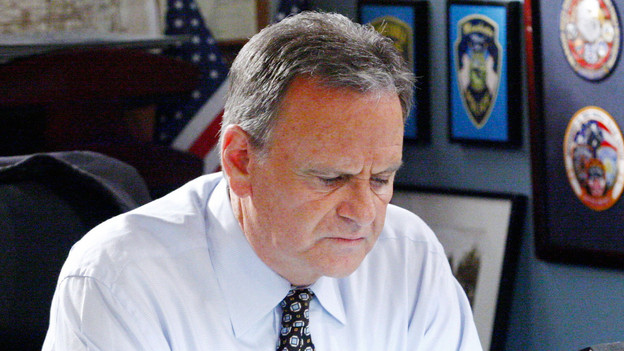 Cole blames James for getting Starr involved in hiding Dani and wants Bo to press charges. Cole and James get into a fist fight, but Nate breaks it up and explains that he was the one that came up with the plot to help Danielle escape, which ultimately led to Danielle, Starr and Hope getting kidnapped. Bo doesn't pursue charges against James or Cole for the right, for which Inez thanks him. Bo gets a call from John that they believe they may have found Starr's car. Marty comforts Hannah, who we last saw in yesterday's episode with Starr. However, Hannah remains mum to Marty about Starr and Hope's whereabouts. Later, when Cole comes home, Hannah seems poised to confess to him what happened to Starr.

Markko shows up to comfort Langston about Starr's disappearance. Ford arrives and reveals that he was intending to do the same thing, but sees she's in good hands.
To Read More Click Here.