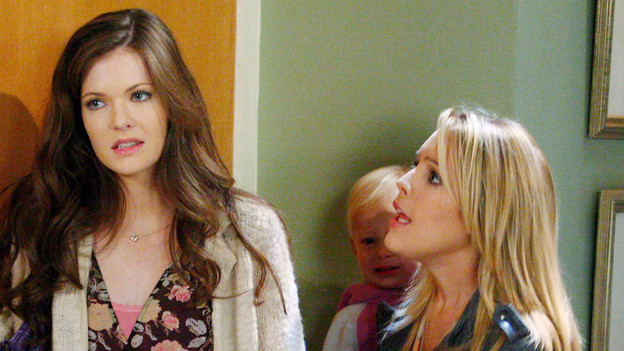 Natalie remains suspicious that Tea is alive, but keeps her theories to herself. Natalie and Price go to Cherryvale Clinic together and discover the woman who was Greg's patient is gone, and so is the nurse who was exclusively taking care of her. This only fuels Natalie's suspicions that Tea is alive.

Eli locks Tea and Dani in separate adjoining rooms in an abandoned warehouse. Meanwhile, Blair and Todd are frantic with worry for the girls. Eli makes Danielle call Todd and Blair. Danielle reveals Starr and Hope escaped, but Eli forces her to go back and lie and say they are locked in a separate room. Meanwhile, Tea is indeed in a separate room and tries to make an escape. She thinks she hears Danielle's voice. Eli wants 100 million dollars ransom from Todd.
To Read More Click Here.