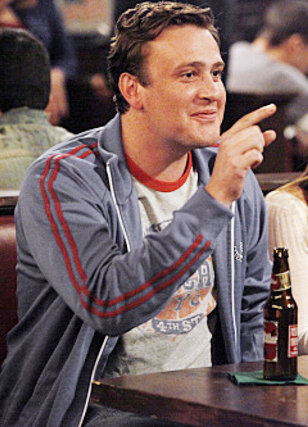 Call it a comedy with heart, "How I Met Your Mother" shocked its audience on Monday, January 3 night with its sad ending. Executive producer Carter Bays has just admitted that the decision to kill Marshall's dad is "kind of built the whole season around".
The episode, called "Bad News", is centered on Marshall and Lily trying to have a baby. Initially believing they had fertility problems, they found out the otherwise. Marshall celebrated it by going to MacLaren's with his pals but he realized that his parents were waiting for the good news. As he phoned home, nobody picked up. Lily exited a cab and told him the bad news.
To Read More Click here.