Parenthood started out with a bang this week... in the form of a bird smashing into the plate glass door at Julia's; Drew deciding to sneak his friends into the barn at Zeek's for a few beers; Hadie lying and sneaking off to see Alex; Crosby and Jasmine arguing over how to parent; and Sarah swearing off men in the new year.
On "Damage Control," Julia and Joel spent their morning trying to nurse the fallen bird back to health after its run-in with their beautiful streak-free door.  They struggled with the decision to tell Sydney that the bird is involved in some afterlife activity.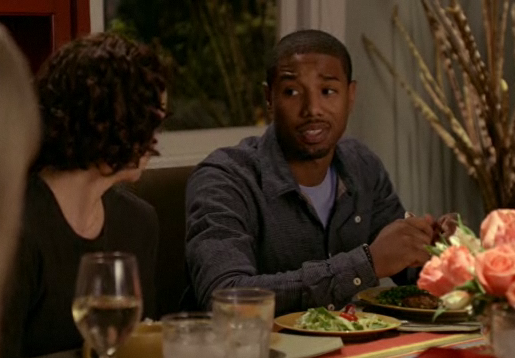 Julia felt using the concept of heaven would soften the blow, while Joel was adamantly against it. In the end, they went with Joel's idea of the honest approach. Of course, Julia then went all alpha and pulled out the heaven card anyway, as Sydney seemed to accept her explanation. 
I actually loved this scene. As a parent of young children, this is something I struggle with daily.  It was also nice to see Joel attempt to assert his will.
To Read More Click Here.