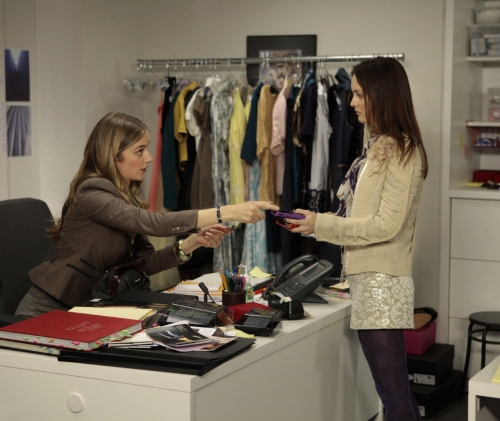 So far, the fate of Bass Industries has been less than riveting for most Gossip Girl fans, even as Chuck's involvement with Raina gives it a potentially interesting twist.
Will things pick up next week? As advertised, young Bass seems to be growing more and more conflicted about his feelings toward Thorpe - father, daughter, and company.
Where is this going? How far will Chuck go to save his dad's legacy?
Here's our first sneak preview clip from "Panic Roommate" ...
http://www.tvfanatic.com/2011/02/gossip-girl-sneak-peek-panic-roommate/