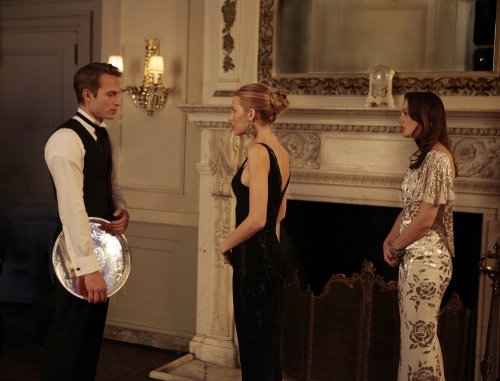 Next week on Gossip Girl, Russell Thorpe is poised for a takeover attempt of Bass Industries, until Chuck makes one last-ditch effort to save his family's company.
Blair is given a challenging assignment at W Magazine with the promise of a promotion, while Serena struggles with all of her feelings for Ben (no surprise there).
Basically, we pick up where "Panic Roommate" left off, and hopefully with more drama than last night. Here's a clip from the episode featuring Chuck and Raina ...
http://www.tvfanatic.com/2011/02/gossip-girl-sneak-peek-and-promos-it-girl-happened-one-night/