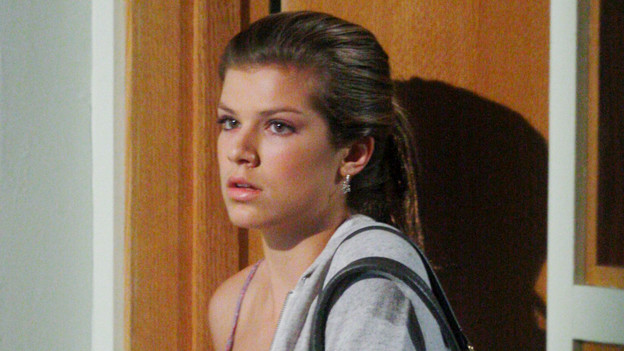 Eli tells Tea that everyone thinks she is dead and she is horrified to learn that no one will rescue her. Eli binds and gags Tea. Dani comes face to face with Tea after freeing herself from her restraints.

Markko inadvertently talks Langston out of thinking Hannah having Hope's stuffed frog as weird. James arrives, worried about Starr. Langston tells James she knows everything about his feelings for Starr and suggests he might win Starr by being her savior.

Hannah threatens Star and Hope with a gun. She wants Starr out of the way because then Cole will love her (Hannah). Starr manages to talk Hannah out of shooting her – for now. Later, James discovers that Hannah has his bullet necklace, which Starr had last time he saw her. Todd catches Natalie trying to take Tea's ashes (she's trying to determine if Tea is alive). She manages to get what she needs, and fills John in on the latest developments with Tea possibly being alive. John and Natalie work together analyzing evidence to see if their theory is correct. Keeping vigil by Greg's side, Mr. and Mrs. Evans allude to a dark secret in Greg's past. After they leave, Eli slips in to Greg's hospital room, ready to kill him.
To Read More Click Here.