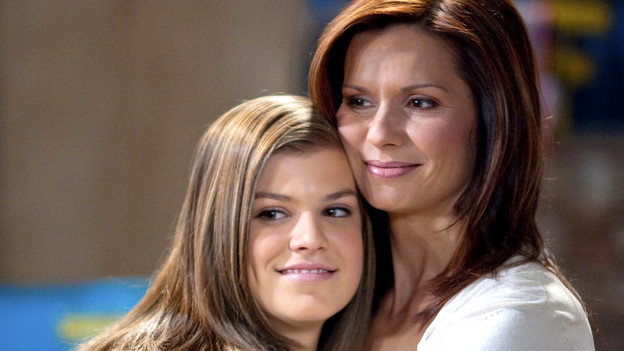 Eli talks to an unconscious Greg and tells him his plan to use Téa to get Blair and the money he originally set out for. Eli injects a mysterious substance into Greg's IV, but shortly after Shaun enters Greg's room. Eli hits Shaun and runs off. 

Téa and Danielle share a momentous and emotional reunion. Tea fills Danielle in on how Greg faked her death, and Eli discovered her. Danielle tells Tea about how Ross got custody of her, which Tea realizes was a manipulation of Eli's. Just as the two are about to escape, Eli returns to stop them.

Nate apologizes to Todd for helping Danielle to run away – he feels that provided the means for Danielle to be kidnapped. Todd doesn't accept his apology, but divulges to Nate that he spoke to Dani during Eli's ransom call, but Eli declined to put Starr on the phone.
To Read More Click Here.