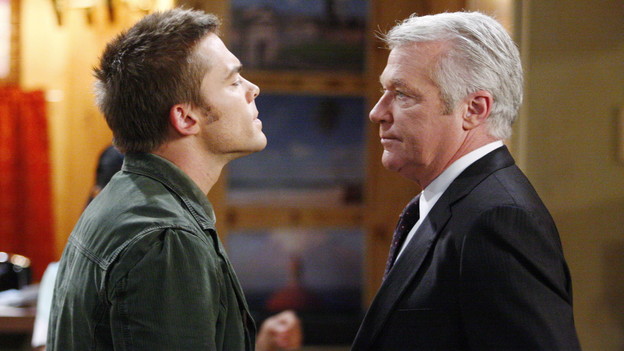 James starts to suspect Hannah of being involved in Starr's disappearance and shares his suspicions with Ford. He thinks Ford should use his previous relationship with Hannah to get some information from her. By the end of the day, Ford arrives to see Hannah.

Meanwhile, Starr's surprised by a visit from Hannah who busted her attempts to escape through the window. Hannah threatens Starr's life and debates taking Hope away, knowing if she "found" her, Cole would be so grateful. Starr manages to convince Hannah to let Hope stay. 

Cristian finds out that Layla has to work and can't come home for their planned visit. Gigi offers a shoulder to cry on.
To Read More Click Here.