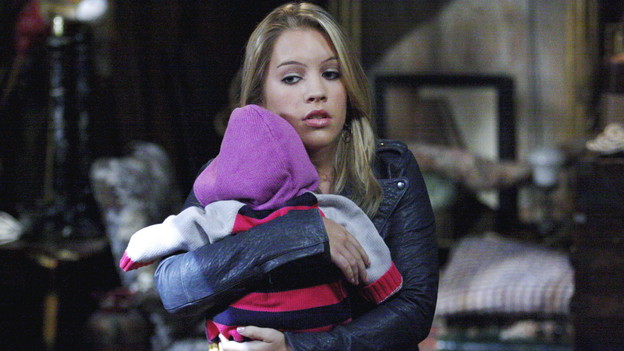 Langston is surprised to find Ford with Hannah In a brief aside, Ford tells Langston he's trying to get information from Hannah on Starr, so Langston fakes being disgusted by Ford to help get Ford closer to Hannah. Ford plays that he wants to get back together with Hannah. Ford comes close to getting Hannah to admit something about Starr but Cole interrupts. Prior, Cole visits James to apologize for his outburst at the police station.

Still trapped, Starr has a dream about Hannah manipulating Cole, then dreams about being rescued by James.

Cristian is upset about the cancellation of his visit with Layla, and Markko doesn't help things when he mentions how long distance relationships don't work.
To Read More Click Here.