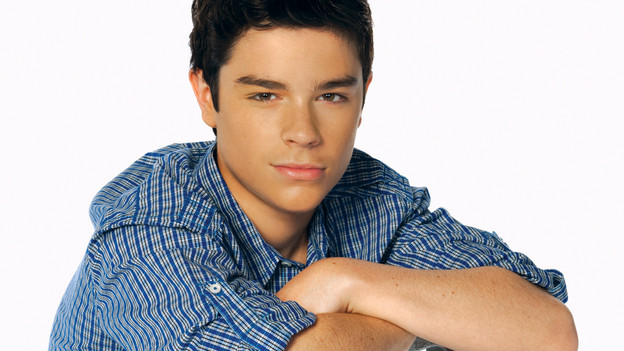 Tea demands to know how Eli got Greg to tell her she had a brain tumor when she didn't. Eli won't reveal anything, but hints of a big secret of Greg's. Eli calls Todd to arrange the drop for the ransom money at the warehouse – but Eli wants Blair in exchange for Danielle. Blair agrees to this, despite Todd's protests. Todd, Blair and John go to the drop location and wait for Eli. Meanwhile, Natalie gets the test results for what they thought was Tea's ashes and they seem to indicate that Tea's alive. Tea starts to get the idea that Eli wants to trade her for Blair as a hostage.

Greg starts to flat line and Vivian saves him. Greg tells Natalie the truth about his connection to Eli and he is placed under arrest. He admits that Tea is alive.

The Evans family gathers with Matthew and Darren for Destiny's birthday. Nate and Matthew get into a little tiff about Danielle.
To Read More Click Here.