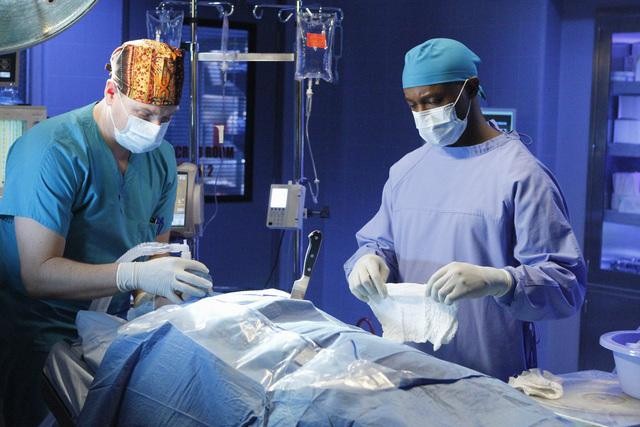 The harrowing, realistic and graphically depicted rape of Charlotte King already cemented its place as the most intense story line in Private Practice history - and it's not over yet.
The healing process has been painfully slow for Charlotte, so you can imagine the swirl of emotions as unforeseen circumstances bring her face-to-face with her assailant again.
Lee Henry (Nicholas Brendon) lands in the ER after being attacked by his girlfriend. How will Charlotte cope with this turn of events, effectively holding his life in her very hands?
If this sneak peek from tonight is any indication, it's not going to be an easy call ...
http://www.tvfanatic.com/2011/02/private-practice-sneak-peeks-what-will-charlotte-do/