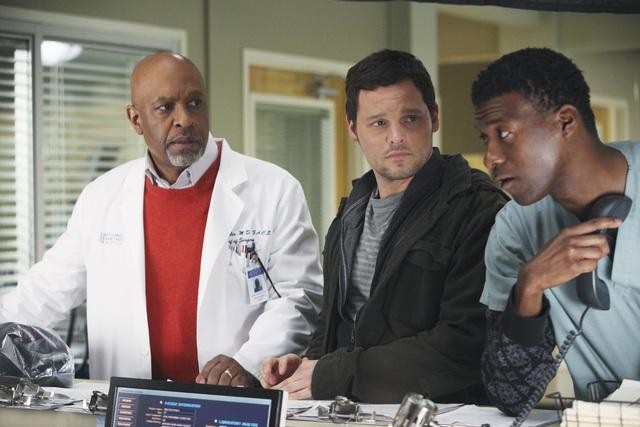 Sixty minutes to save these lives. Will it be enough? This promo for next week's episode of Grey's Anatomy, "Golden Hour," sure doesn't make it look like a routine task.
Meredith, looking to prove she's Chief Resident material, learns that anything and everything can happen in an hour's time when she steps up to run the ER for a night.
Is she up to the task? Will the fact that Adele - Richard's wife - is involved raise the stakes? This episode was filmed in real time or close to it, an intriguing concept.
Click here for our Grey's Anatomy review from last night's episode, then take a look at the promo for next week below and tell us what you think will transpire ...
http://www.tvfanatic.com/2011/02/greys-anatomy-promos-golden-hour/