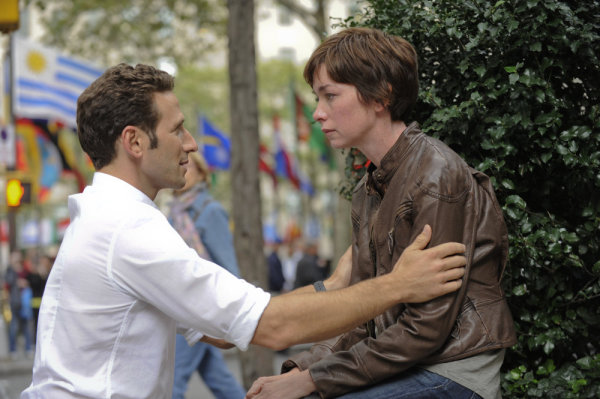 The cases are about to get tougher. The relationships will soon grow more complicated. And the consequences on Royal Pains will become more life-changing.
So teases the following promo for "Fight or Flight," the penultimate episode of the season.
Guest-starring Julianne Nicholson, the installment will focus on a woman who moved to the Hamptons to relax, and yet can't seem to do so. What's the diagnosis, Hank? 
http://www.tvfanatic.com/2011/02/ahead-on-royal-pains-tough-cases-complicated-relationships/