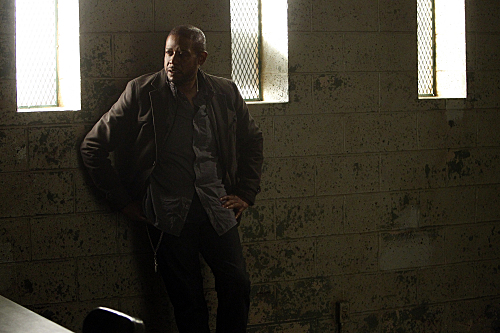 Last night's Criminal Minds: Suspect Behavior premiere garnered mixed reviews, with some fans and critics liking the new pilot, and others lamenting a lack of originality.
Will you tune in for the second episode next week? That's the big question.
Next Wednesday night, Cooper and the Red Cell team travel to Ohio to track down a killer they believe has been preying on single businessmen in Cincinnati hotels.
Check out the promo for "Two Hearts" below and tell us what you think:
http://www.tvfanatic.com/2011/02/criminal-minds-suspect-behavior-promo-two-hearts/