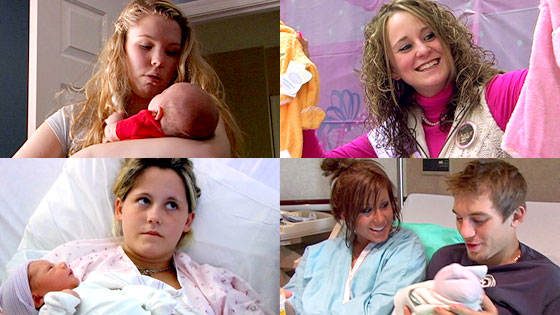 Oh, you crazy kids! Yet another Teen Mom 2 star has been busted for pot possession, and it's not the one you expect it to be. (We're pretty sure when Dr. Drew hears this news he'll make a tut-tut sound and say something about "clusters of dysfunction.")
So which young parent is in legal trouble now?
Jonathan "Jo" Rivera, baby-daddy to Isaac with Teen Mom Kailyn "Fastforward This Part" Lowry, was arrested last week for being under the influence of marijuana while driving with his brother in Warren County, Pa. According to Lehigh Valley Live, "Jonathan Rivera mentioned to township police that he was on Teen Mom but did not try to use his status to get out of being cited." Sigh. Read More...
http://feeds.eonline.com/~r/eonline/kristin/~3/gle6qLwEcCU/b227350_which_teen_mom_2_star_was_just_busted.html