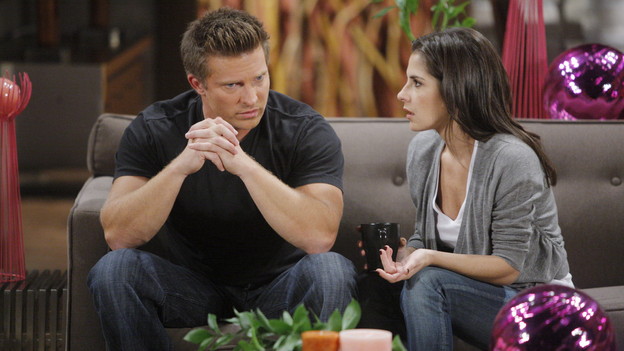 Jason senses that there is more to Brenda's situation than she is telling, and he and Sam go over the clues they have to the Balkan. Jason starts to suspect Brenda and Dante used to know each other. Jason also berates Spinelli for telling Brenda the warehouse location. Later, Carly arrives to order Spinelli to continue digging up dirt between Brenda and Dante. 

Robin hosts Emma's birthday party at the Scorpio home. Patrick misses the event on purpose, so as not to cause Robin any stress. Robin seems both disappointed and relieved that Patrick isn't there. Lisa, having eavesdropped on Patrick earlier, slips away from the hospital with perhaps a dangerous purpose. Later, Robin and Emma are unaware of impending danger as a lit birthday candle accidentally rolls onto the floor.
To Read More Click Here.