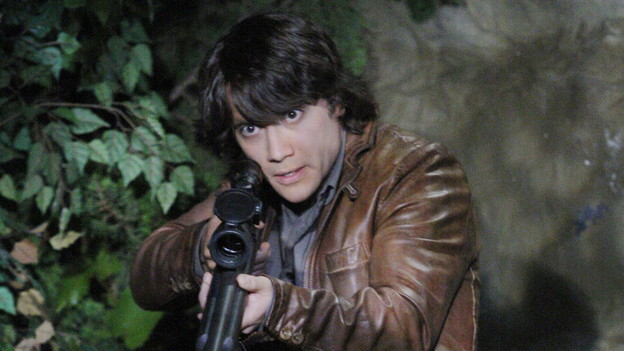 Jason and Dante prepare to ambush the Balkan in the exchange of Brenda for Siobhan, but they fear Lucky may blow the plan since he is overly emotional. When Balkan henchmen appear with tied up Siobhan for the trade, Dante shoots before Jason gives the order and before Brenda reveals anything about the past. In the aftermath, it's unclear who was shot. 

Despite Jax's warnings to stay out of it, Carly continues to push Spinelli for more evidence of Brenda's past. When they get it, Carly can't resist dropping a bomb on Lulu: didn't Lulu know that Dante guarded Brenda back in 2007?
To Read More Click Here.