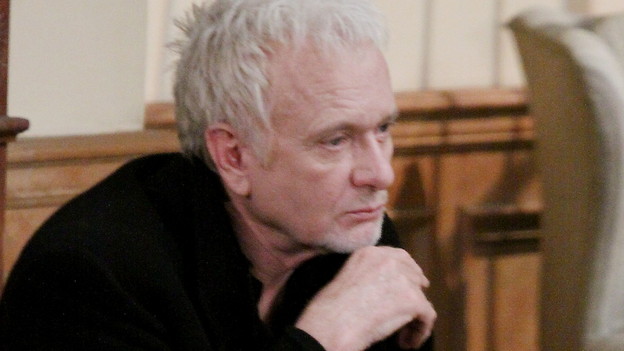 Jason asks Spinelli to trace all the cell phones they took from the Balkan's men to see if any calls link to someone named Jack or anyone whose name begins with J. Maxie arrives with the latest issue of Crimson, hoping to convince Brenda to grace the February cover. Spinelli thinks that is a great idea. As he gushes about Brenda's beauty, Maxie grows increasingly jealous to the point where she grabs Spinelli and plants a big wet one on him! She pulls back. Forget Brenda's perfect lips; hers are perfect and guess what. They are REAL! Maxie storms out as Jason realizes that Spinelli just played Maxie. Spinelli blushes. He intentionally got Maxie jealous with the hope that she will fight for him and they can get back together. Jason shakes his head; Spinelli has been spending way too much time with Carly! 

Meanwhile Michael stops by Metro Court to have breakfast with his mom. He knows Carly hates Dante, so why the visit yesterday? Carly admits she still hasn't forgiven Dante for putting Michael in prison. Michael reminds his mom that he's cool with Dante and trusts him, meaning Carly needs to back off. Carly sort of agrees; she believes in karma and thinks Dante will get his due someday soon. She neglects to mention if she will help karma bite Dante sooner than later. 
To Read More Click Here.