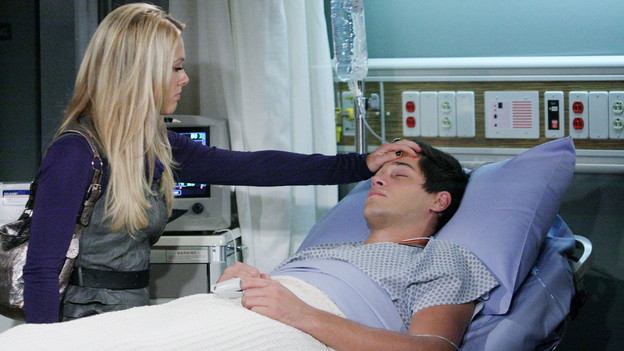 Greenlee has Jackson promise he has no more tricks up his sleeve when it comes to the trial. Erica gives Jackson her support, but admits to Jackson that she does believe Greenlee is guilty of killing David. She later confronts Greenlee and yells at her for Greenlee's earier chiding of Jack, when all Jack is trying to do is get her cleared of charges.

JR calls Caleb out on not being able to acknowledge Asher as his son. Colby sits by Asher's bedside and winds up defending his actions to Damon, who thinks their friend was a danger to both of them. Caleb gets DNA confirmation that Asher is his son. Erica urges Caleb to reach out to Asher, citing her own complicated past with Kendall.
To Read More Click Here.