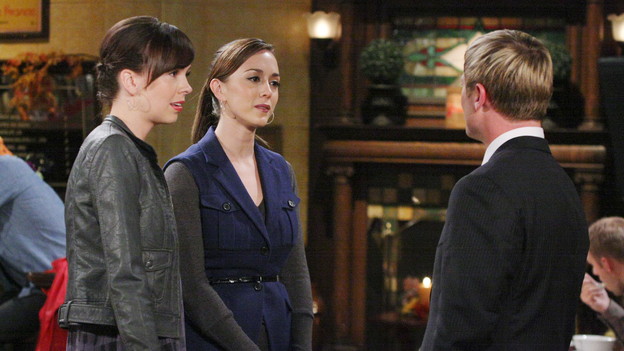 Kendall is apologetic to Ryan and Greenlee as she returns home with Zach. She insists that she wouldn't have put herself in jeopardy to help Ryan and Greenlee, but Zach doesn't believe her. Kendall reminds Zach that this is who she is: if her friends need her, she will do anything for them. She promises to take Zach's advice and stop being a busy body, but she can't make any guarantees. Zach softens and kisses Kendall. Aw, she's like Lucy to his Desi only her schemes involve getting thrown in jail!

Meanwhile Ryan and Greenlee struggle to come up with Plan B. Thanks to Liza, they have to find a way to leave town undetected. They end up at Erica's penthouse where Erica urges Greenlee to stay. It would break Jackson's heart if she left! Greenlee replies it would break her dad's heart if she went to jail, so Erica agrees to let them use her private jet. 
To Read More Click Here.