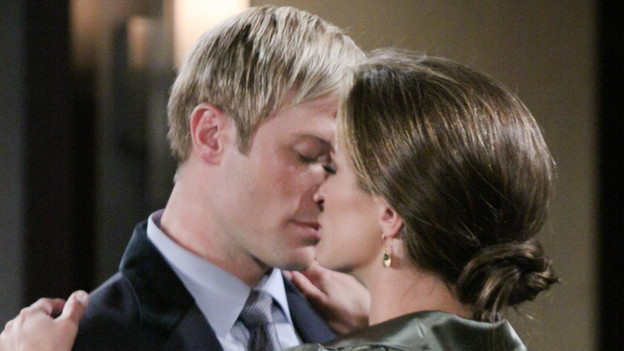 Ryan and Greenlee hear sirens and think the police have finally caught up to them, but it's really Zach to the rescue! He offers to help them escape, but Ryan and Greenlee are skeptical. However when the real cops arrive, they are all too grateful for his help. Zach distracts the cops, allowing Ryan and Greenlee to run. After the police leave, Zach flies Ryan and Greenlee to a remote island. Apparently David gave Nick enough money to hide out, but Ryan is confident they will find him. Ryan sets Greenlee up in a cave so that she can rest while he searches for Nick. Unfortunately he returns empty handed, but that's okay with Greenlee. They begin to kiss, which leads to making love. 

Meanwhile Zach returns to his plane but stops to read Kendall's letter. It makes him smile, so he calls Kendall to give her an update on Ryan and Greenlee. He says they are safe and Kendall replies she has never loved him as much as she does in this very moment. She tells Zach that she has plans for them to spend some time on their yacht, but Zach tells her to picture them in front of their fire place. He'll be home soon. 
To Read More Click Here.