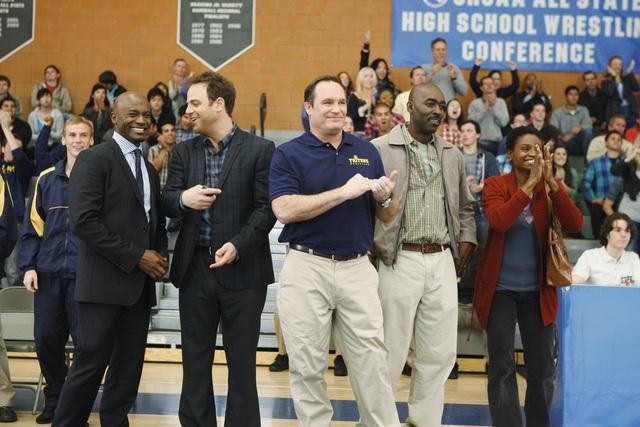 Is Addison's life about to change forever, thanks to an unexpected blessing? The promo for next week's episode of Private Practice certainly implies that she gets pregnant.
If this is just misdirection on the part of the producers, that would be sad, especially given her longstanding desire to have a baby and struggles in the fertility department.
What do you think? Is it going to happen, and if so, how will she process it? Read More...
http://www.tvfanatic.com/2011/03/private-practice-promo-is-addison-pregnant/